Hand-Crafted to Perfection
In the world of Mulliner, anything is possible.
Widely known as the world's finest coachbuilder, Mulliner has a rich history dating back to the late 1800's, and has been working with Bentley for nearly a century. Offering bespoke personalization services and special edition Bentley models, Mulliner is the epitome of luxury and hand-built craftsmanship. From custom upholstery, to bespoke coachbuilding, Mulliner offers the ultimate in Bentley ownership.
2019 Bentley Bentayga Mulliner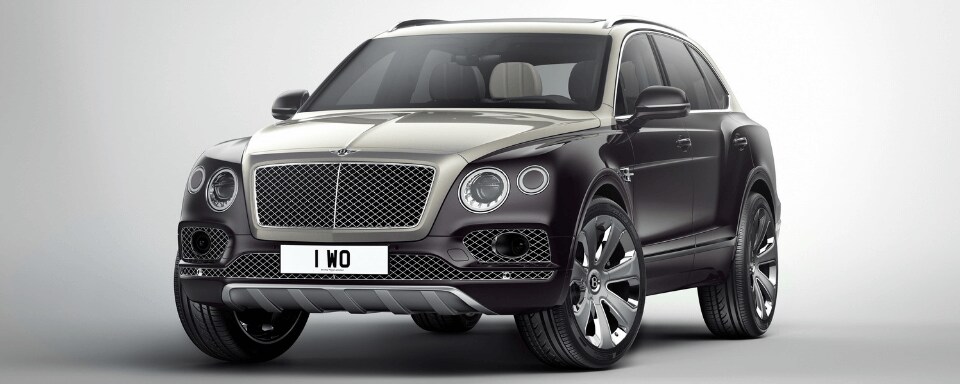 Bentayga Mulliner is the ultimate expression of the world's most luxurious SUV. Developed and created by Mulliner, it takes Bentayga to another level through the exquisite craftsmanship for which Mulliner is renowned. Every detail has been considered, every idea developed and refined to be the best of the best.